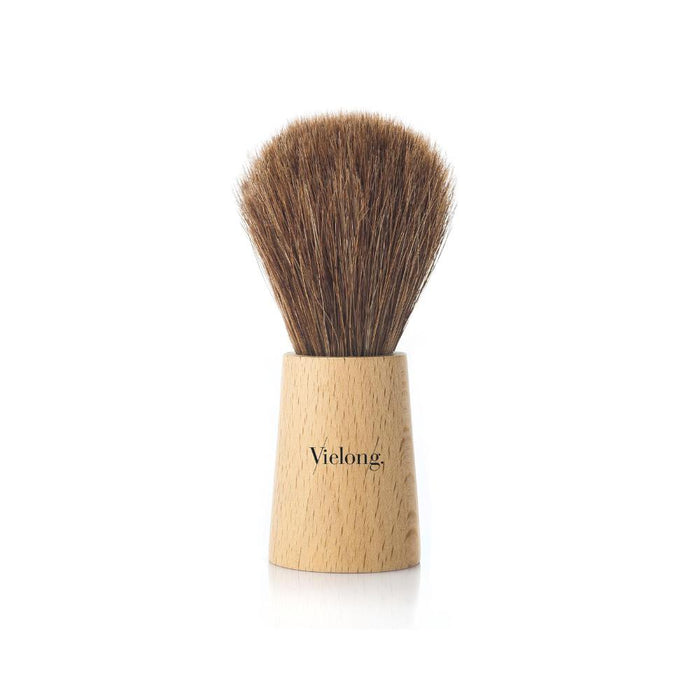 Vie-Long Nordik Shaving Brush, Brown Horse
Please Login / Register to view pricing and purchase products.
Description:
Bringing an authentic wet shave experience to your bathroom just got easier with Vie-Long's Brown Horse Hair Shaving Brush. This shaving brush is handmade by a careful artisanal process. 
Key Features:
Very comfortable ergonomic handle.
Designed to create a rich, foamy, lather with extensive coverage.
Imitation badger bristles feel authentically similar.
Soft and closely packed horsehair is gathered into an attractive brown handle.
Horsehair bristles allow very good water retention
Sturdy and elegant brown wooden handle.
Traditional shaving brush
Creates an incredible lather with minimal soap use. 
The face is invigorated by the firm yet flexible action of the horsehair.
Manufactured and imported from Valencia, Spain.