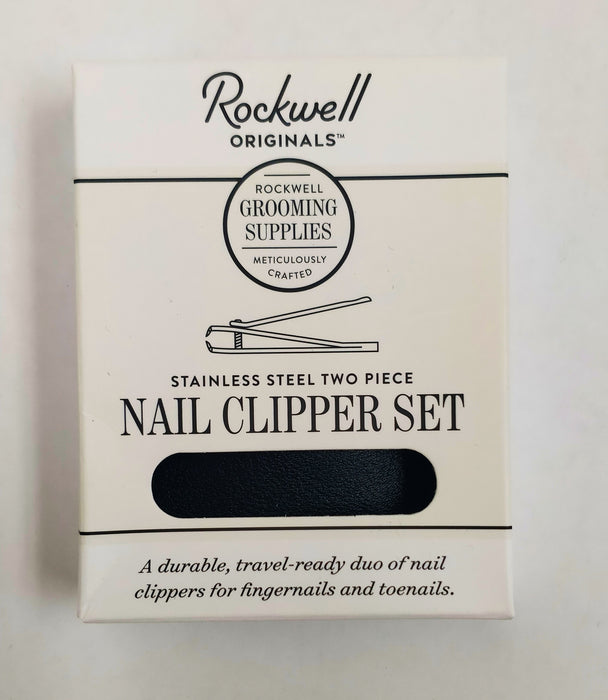 Rockwell Razors Stainless Steel Nail Clipper Set
Please Login / Register to view pricing and purchase products.
Made from high-grade stainless steel, this reliable nail clipper set utilizes extra sharp cutting edges for smooth and efficient nail grooming. Durable and perfectly aligned for easy and precise clipping. 
Comes in a sleek vegan-leather case for easy travel.