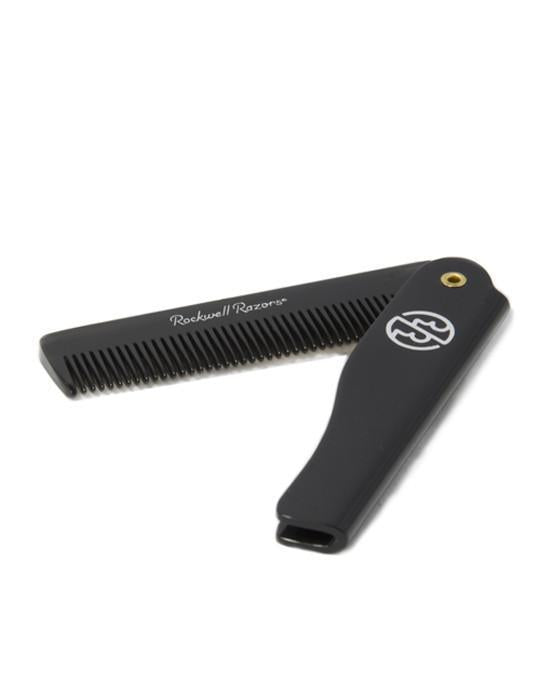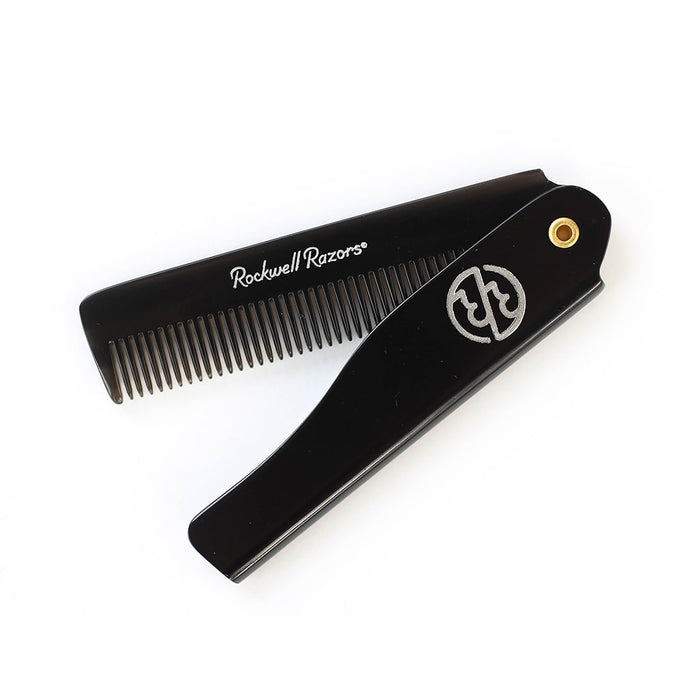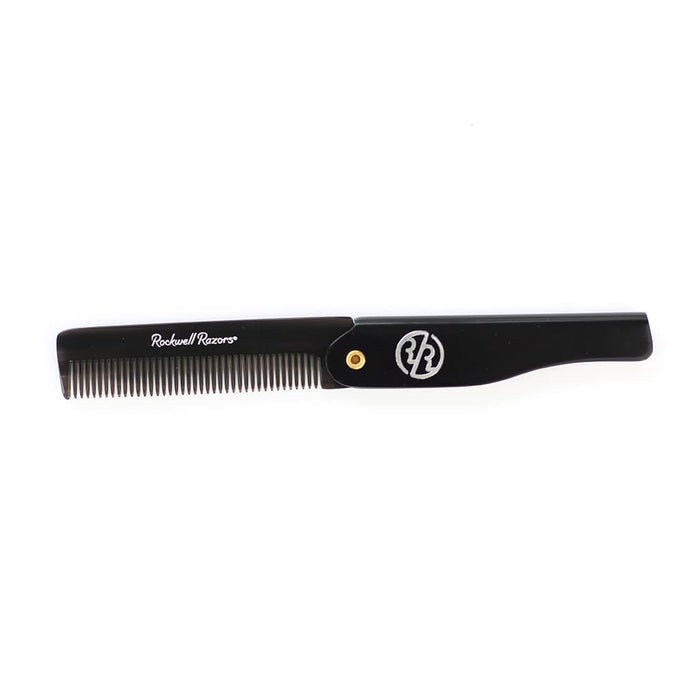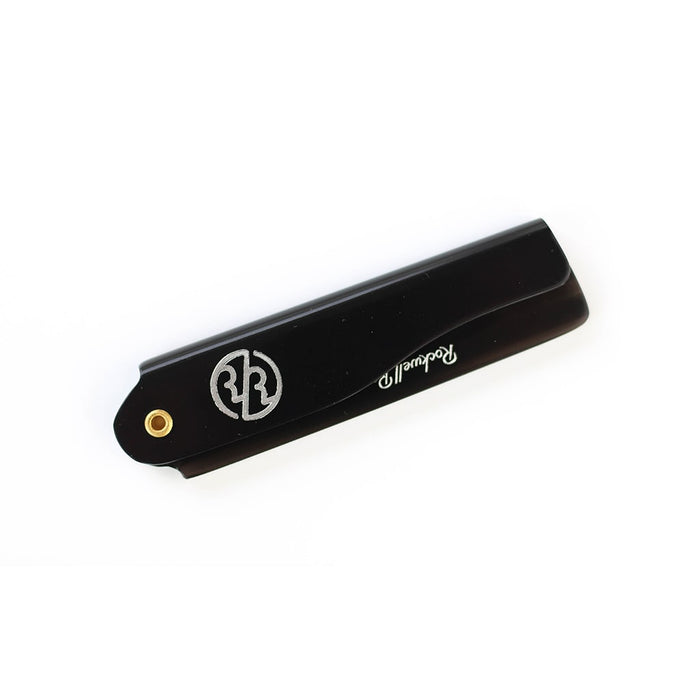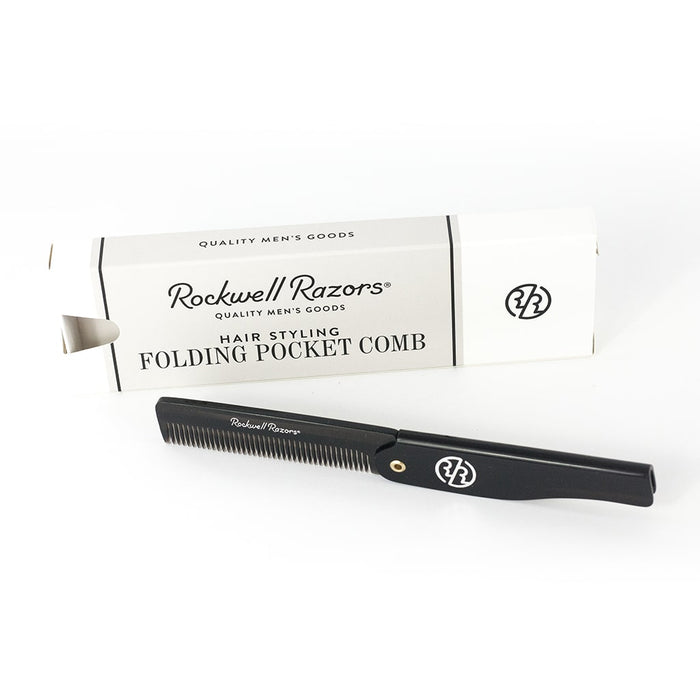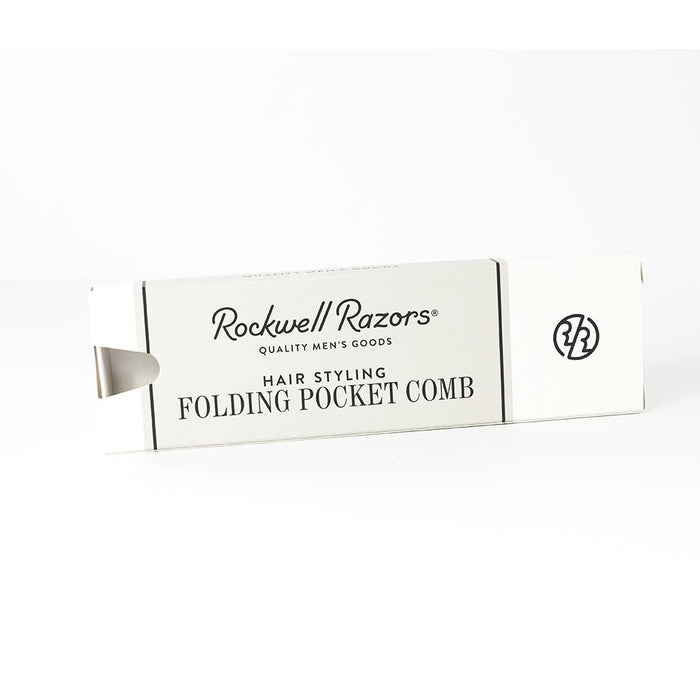 Rockwell Razors Hair Styling Folding Pocket Comb
Please Login / Register to view pricing and purchase products.
Our combs are made from premium acetate that won't ever cause static or tangles.

Our combs feature rounded teeth to ensure your scalp won't be scratched - a huge improvement over plastic combs.

Distributes pomade, clays, and gels evenly through your hair while keeping your hair sharp when you're on-the-go.

Neatly folds to easily fit inside a pocket, bag or backpack for easy access or EDC (EveryDay Carry).
The Rockwell Razors Hair Styling Folding Pocket Comb is formulated to groom hair so that there is a healthy and shiny look. It is specifically made with acrylic so that it does not scratch the scalp and helps maintain any hairstyle in the process. Designed to fold and fit perfectly into a pocket so that you can have a luscious mane wherever you go.