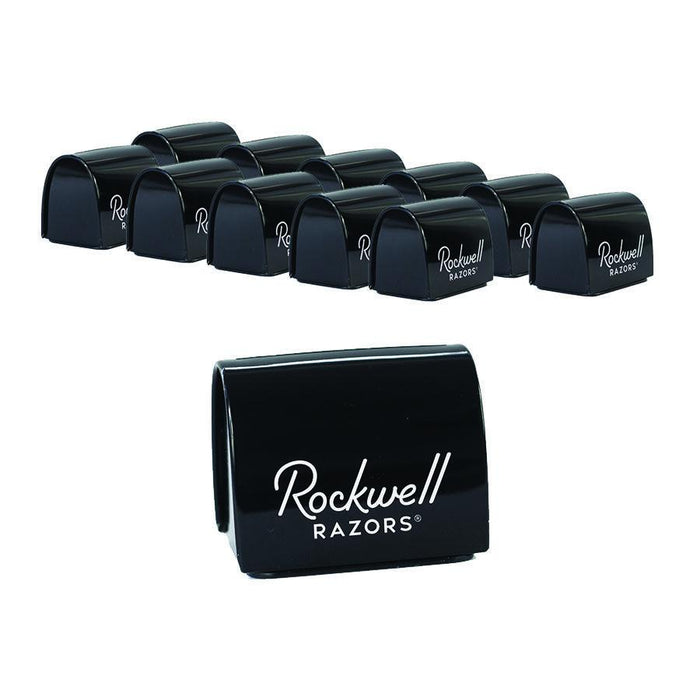 Rockwell Razors Blade Disposal Bank - (Case Pack of 12)
Please Login / Register to view pricing and purchase products.
Rockwell Razors' Blade Bank is the safest way to store used razor blades. Once full, the recyclable bank can be thrown away in its entirety. 
This extremely affordable device can save a lot of headaches, and make any workspace or bathroom counter infinitely cleaner, more organised, and ultimately more efficient.