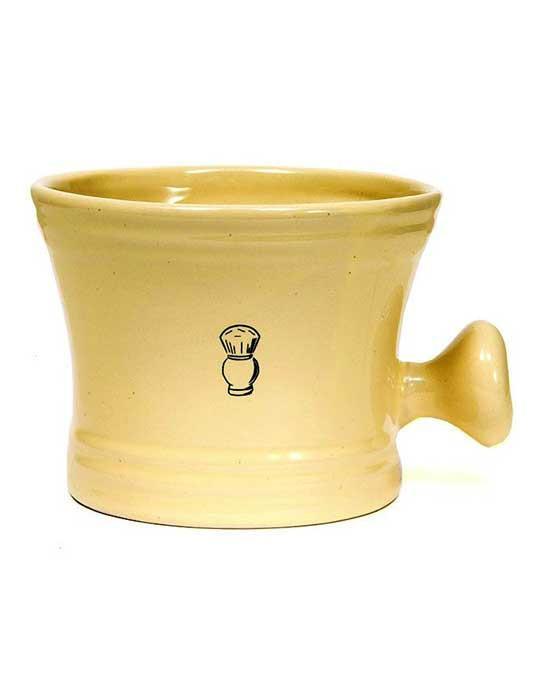 PureBadger Collection Shaving Mug, Apothecary Style, Cream Porcelain, Fits Up to 100g Shaving Pucks
Please Login / Register to view pricing and purchase products.
This PureBadger Collection product is a porcelain shaving dish that can hold all pucks of soap up to 100g in weight.
The vintage design is inspired by classic shaving and works as an incredible compliment to any soap or cream purchased with it. It also matches other products that possesssimilar rustic charm.
Considering that this shaving dish needs soap, this dish canhelp gain additional revenue and makes a fantasticbundling item.