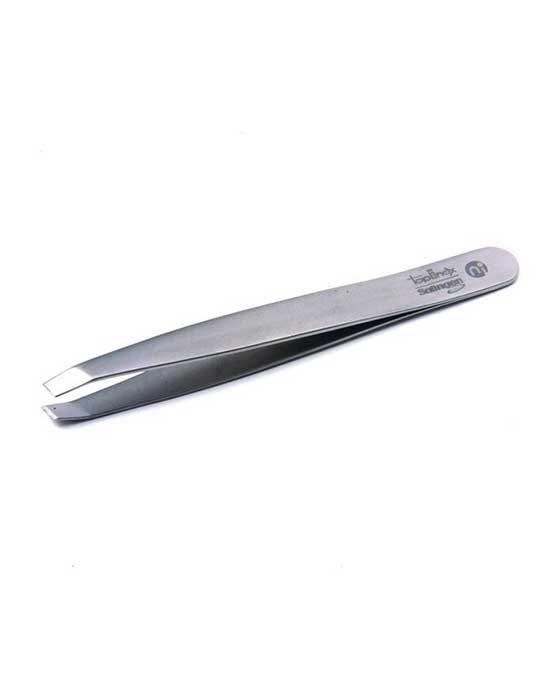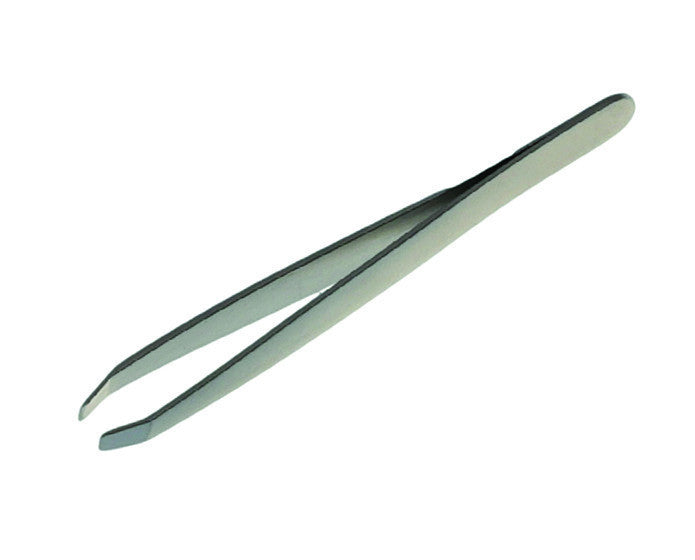 Niegeloh Stainless Steel Toplnox Oblique Tweezer
Please Login / Register to view pricing and purchase products.
Description:
Niegeloh Professional Stainless Steel TopInox Oblique tweezers ensure they grab each hair without the frustration of missing it on the first try. The fine tip of tweezers ensures secure gripping of fine hairs and splinters. The Niegeloh Stainless Steel TopInox Oblique Tweezer is sleek in design and powerful in endurance. For an elegant shape and a refined look, these tweezers are made with stainless steel so that quality is assured to last a lifetime.
Key Features:
Ergonomic design that fits comfortably in your hand.
Can be easily used with the right and left hands.
For the traveler, these slim tweezers fit easily into any carry-on kit.
Perfectly suited for flat placement and precise plucking of protruding hairs  Modern and functional design.
Comfortable to use, and very precise.
It is Anti-Allergic and sterilizable.
Precisely ground assembled and tested individually by hand. 
Designed to achieve the ideal grip.
Made in Solingen, Germany.