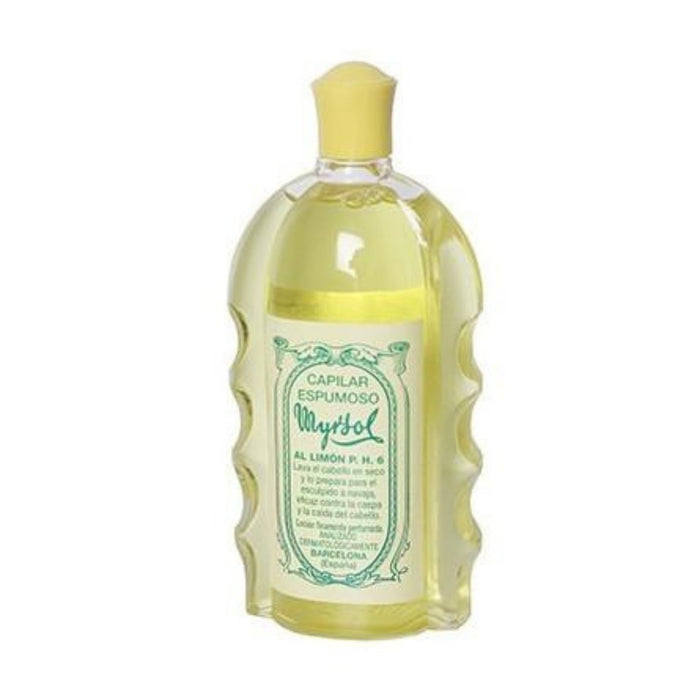 Myrsol Lemon Hair Wash 235ml
Please Login / Register to view pricing and purchase products.
Description:
Exquisite lemon lotion formulated and developed by Myrsol Laboratories. Its formulation makes it ideal to wash the hair at any time and any place without the need for water. Effective against dandruff, hypersecretion of sebaceous glands (seborrhea), granite, and itching.
Directions of use: preferably get the hair wet even if it can be done on dry hair, massage the scalp with fingertips for one to two minutes. It will clean dirt, grease, and dandruff that may have appeared on the hair. Lastly, rub with a towel leaving hair clean, soft, shiny, and with plenty of vitality.
Dermatologically tested.
Weight: 235ml
Made in Spain.