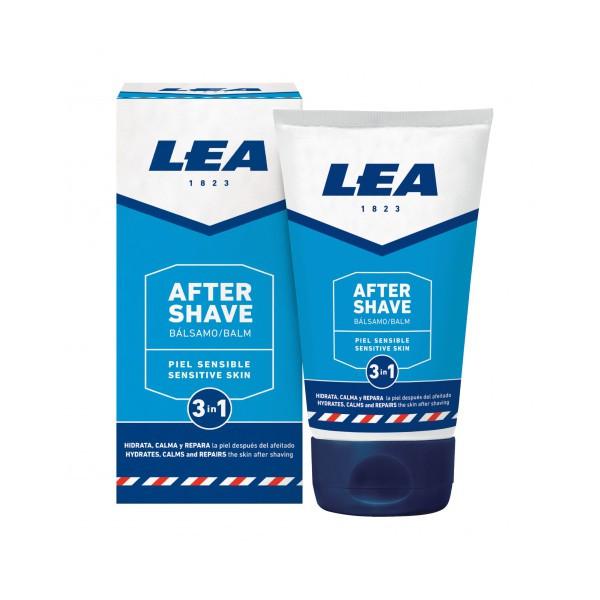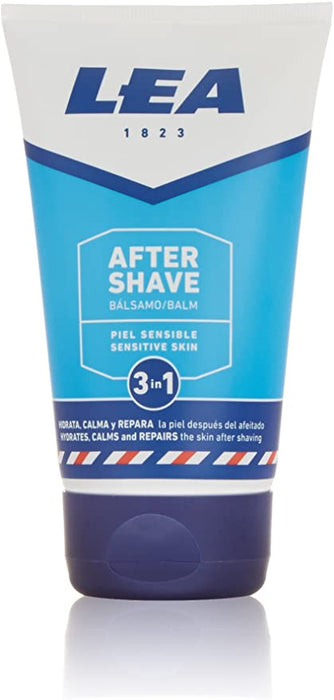 Lea After Shave Balm 3 In 1 (125 ml)
Please Login / Register to view pricing and purchase products.
The LEA After Shave Balm formulated with nourishing ingredients, including        aloe vera and vitamin E, the balm protects skin and cleanses pores. It is for Sensitive Skin will sooth skin and help relieve irritation caused by shaving. The addition of menthol provides a light cooling sensation after application and is suitable for those with sensitive skin.