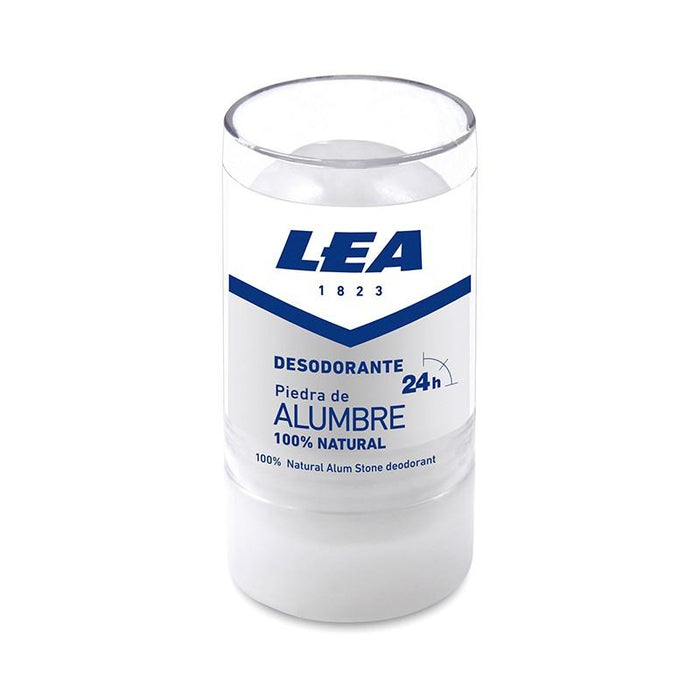 Lea 100% Alum Crystal Deodorant (120g)
Please Login / Register to view pricing and purchase products.
100% natural alum stone deodorant fights against the growth of bacteria (body odor), regulating perspiration without obstructing the pores of the skin. Does not irritate the skin, does not leave marks on clothes. It is ideal as well to be used as an after shave thanks to its hemostatic and antiseptic properties. Dermatologically tested.
100% natural alum stone
0% Aluminum Chlorohydrate, 0% Alcohol and 0% Perfum
Natural protection. Sensitive Skin
24 hours odor protection
Easy to use: Soak the stone and apply softly on the clean skin