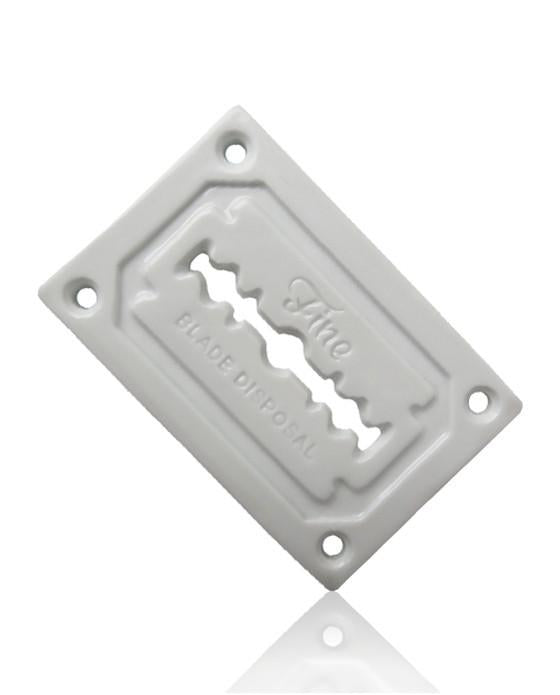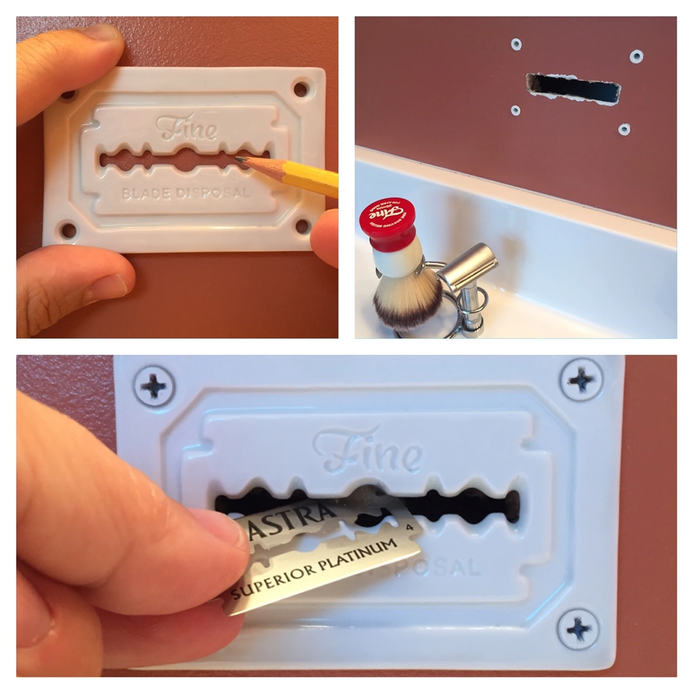 Fine Accoutrements Forever Blade Bank
Please Login / Register to view pricing and purchase products.
Description:
The Forever Blade Bank represents the spirit of Fine Accoutrements and possesses the capability to last for an entire lifetime. Throughout the 20th century, medicine cabinets and washrooms featured slots for safety blade disposal. Fine Accoutrements decided to bring it back, but with an added convenience.
Key Features:
Sleek in design.
The Forever Blade Bank installs directly between the studs of your business or bathroom walls.
After installation, insert the blades through the newly installed slot, allowing them. to fall out of sight and out of mind. 
This tool helps keep shaving spaces organized, hygienic, and safe.  
Glazed Porcelain Construction.
Measures 3.75"x2.50"x0.25".
Easy Installation.
Screws and Wall Anchors Included.