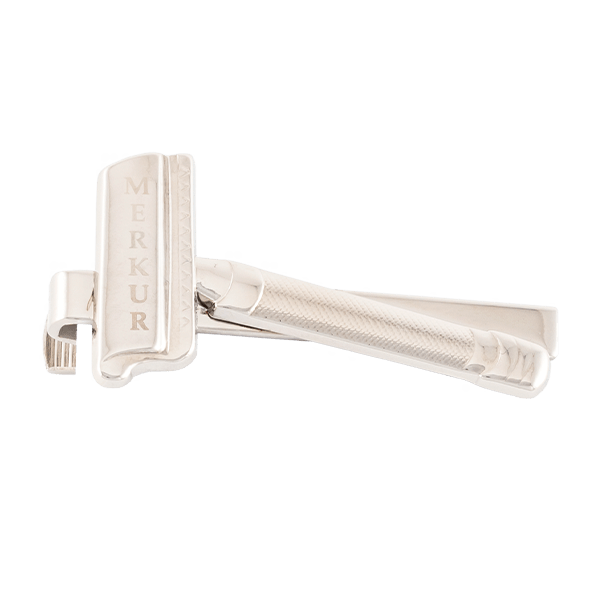 Dovo Tie Clip for Safety Razor
Please Login / Register to view pricing and purchase products.
With the DOVO tie clip in the stylish safety razor design, you can present a polished appearance for professional and personal functions. No one wants to be the guy with his tie in the risotto on a date or in front of an important client!

PROPERTIES:

SCOPE OF SUPPLY - Krawattennadel

MATERIAL - Nickel-plated brass cast

DIMENSIONS - 4.7 cm x 2.5 cm x 1.7 cm

PACKAGING - Plastic display box