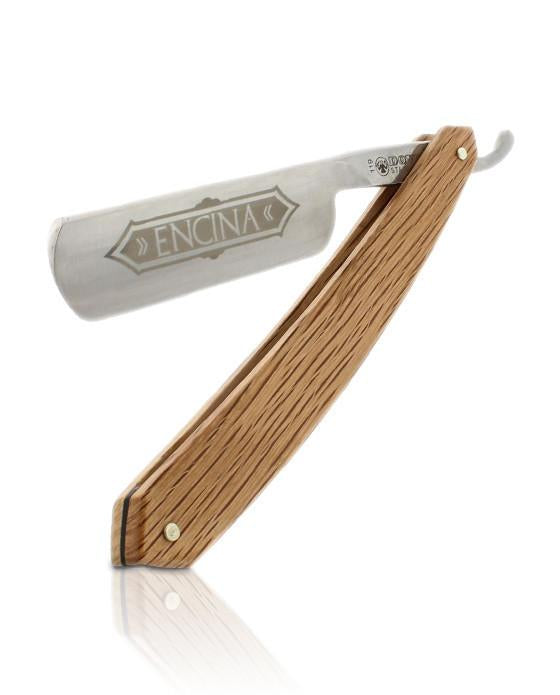 DOVO Straight Razor 6/8" Full Hollow Ground Carbon Steel Blade, Spanish Oak Wood Handle
Please Login / Register to view pricing and purchase products.
DOVO straight razors are heavyweights of blade manufacturing since their blades also include over one hundred years of industry expertise. 
This luxury shaving blade is 6/8" of carbon steel made to a full hollow grind and complimented with a Spanish oak wood handle, making this delightful tool an honourable tribute to classic wet shaving.
This item is perfect for bundling and makes an ideal gift that guarantees satisfaction for vintage shaving enthusiasts everywhere.
Manufactured with expertise in Solingen, Germany.