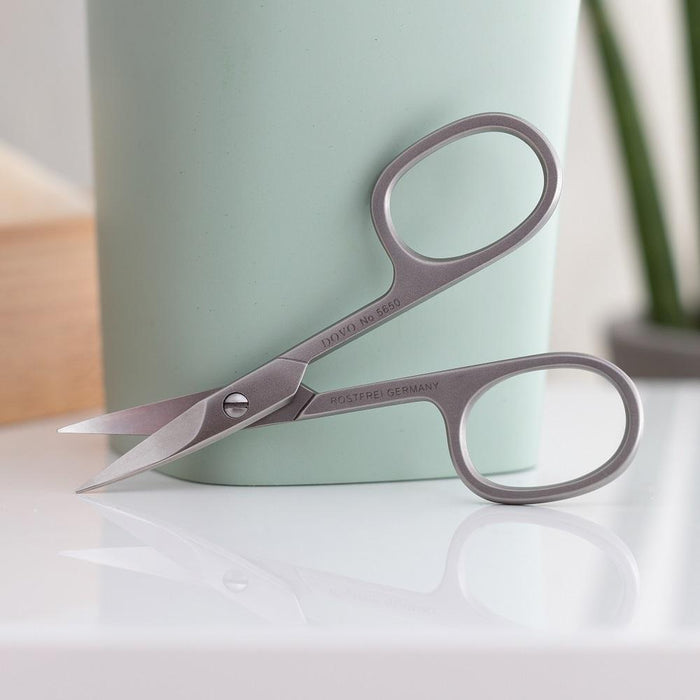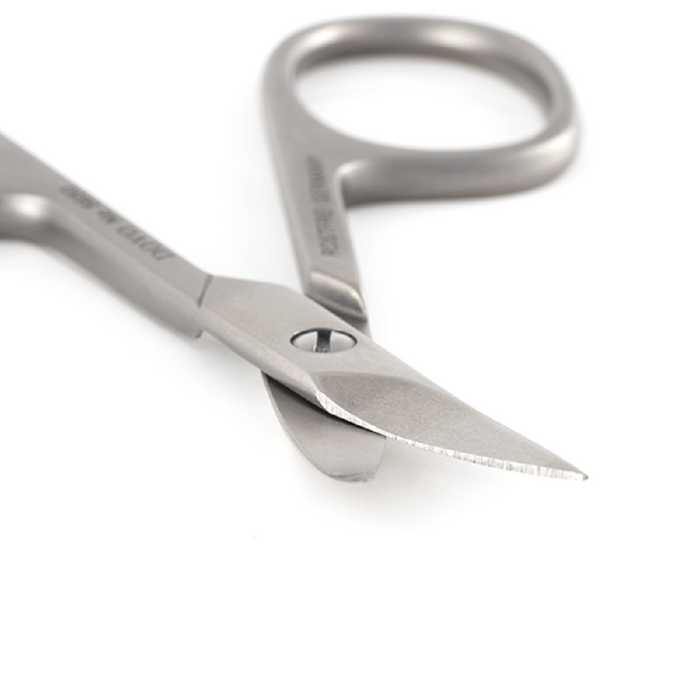 Dovo Stain Satin Finished Nail Scissor, Curved, 3.5"
Please Login / Register to view pricing and purchase products.
The DOVO 5650 nail scissors are a precision instrument for your home nail care routine. The small size ensures effortless handling around your toenails and fingernails. Thanks to th
PROPERTIES:
SCOPE OF SUPPLY - Nagelschere
MATERIAL - Matted stainless steel 1.4034
PRODUCT DETAILS - Curved, pointed tips
GRIND - DOVO hand-ground
DIMENSIONS - 9.1 cm x 4.6 cm x 0.4 cm
PACKAGING - Plastic outer packaging hand-ground DOVO blades, you can easily make clean cuts even in tricky areas. We have rounded the inside of the finger rings for maximum comfort.