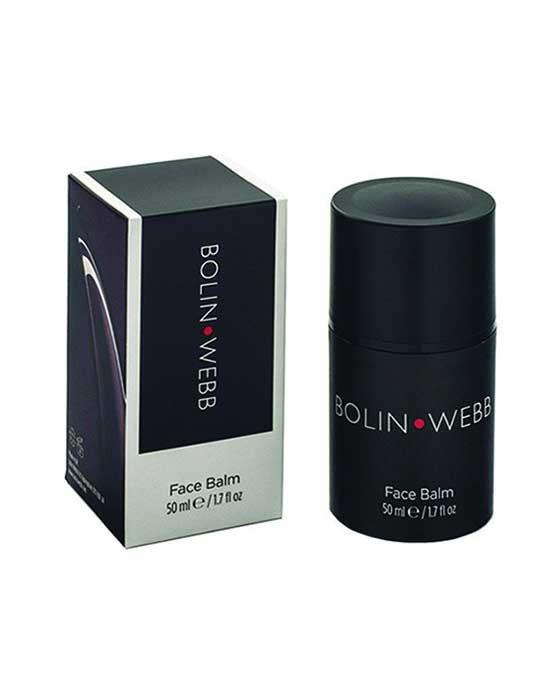 Bolin Webb Face Balm 50ml
Please Login / Register to view pricing and purchase products.
This face balm by Bolin Webb makes skin feel fresher and softer with each use with features ingredients like organic cactus extracts, anti-oxidant-rich hops, essential oils, and shea butter to improve the experience when shaving or cleaning.  
Since this delightful balm is an easy item to bundle and an item that will be purchased with other maintenance products, making it an ideal gift sure to impress all types of gentlemen.  
Proudly crafted in the United Kingdom.