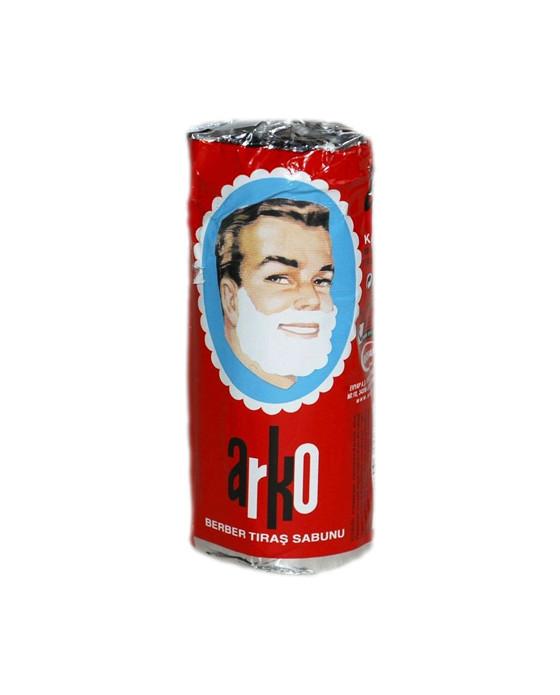 Arko Barber's Shaving Soap
Please Login / Register to view pricing and purchase products.
Description:
The creamy formula provides an easy and comfortable shave.  Crisp, clean, fresh scent plus superb performance make this soap a bargain. Don't let the low price fool you: this is a world-class, high-quality shaving soap.  Work with any old brush to easily produce amazing lather.  Used by Turkish barbers for generations.
Key Features:
Can be applied directly over a wet beard.
Creates a rich lather and smooth shave.
Formulated to remain moist for extended period of time.
Leaves your skin very smooth and supple.
Do not dry out skin after shave.
Weight: 75gm/2.6oz
Made in Turkey.