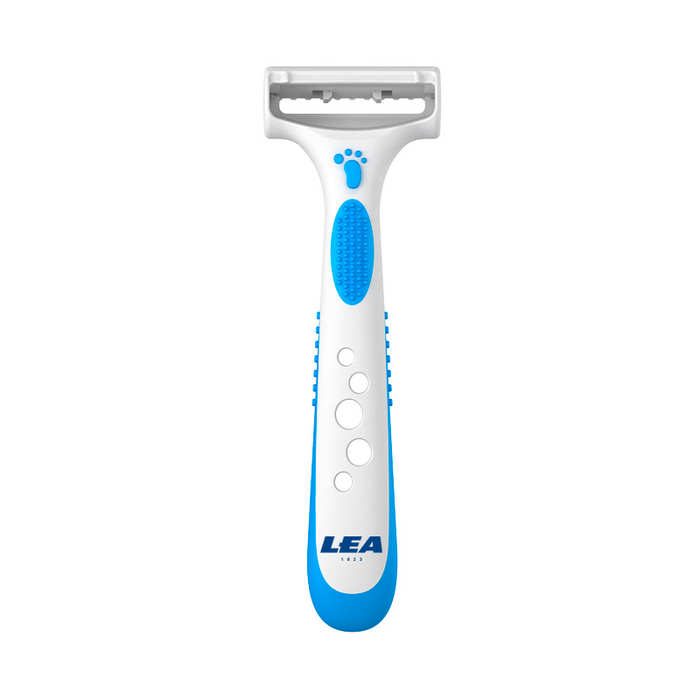 Lea Skin Care Callus Shaver (1 unit)
Please Login / Register to view pricing and purchase products.
Callus Shaver. Specially designed to smooth away callus, corn and dead skin safely, easily and comfortably thanks to its non-slip and ergonomic handle and the safety protector of the blade.
How to use: Gently glide shaver across the corn or callus to remove thin, dead layers. For the best results, soak your feet in warm water to soften skin. After use apply LEA Skin Care Repairing Moisturizing foot cream to keep your skin Hydrated.