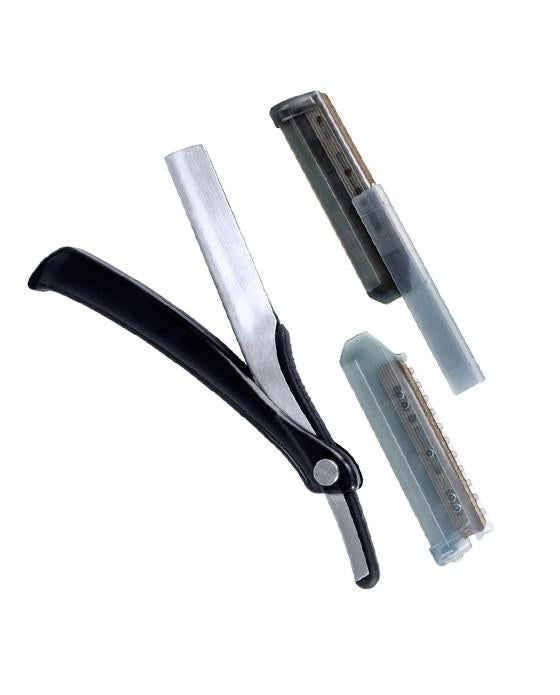 Vincent Professional Combo Razor - Black Handle
Please Login / Register to view pricing and purchase products.
The Vincent Professional Combo Razor is built with high quality stainless steel for professional results. Designed to be resistant to rust and tarnish, the razor is made to be long lasting and enduring so that your clients get the experience they deserve. This razor is made with a brush so that your can taper and produce distinct textures with your shave. Slick and a perfect addition to your luxurious collection.