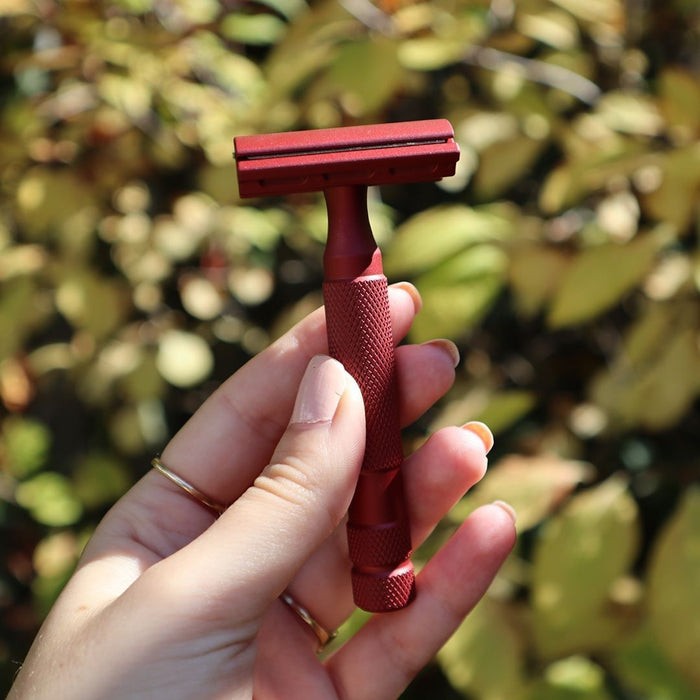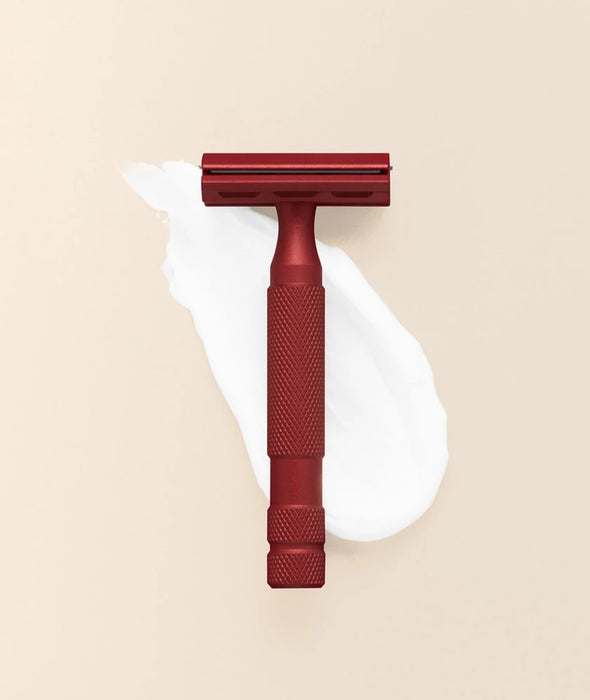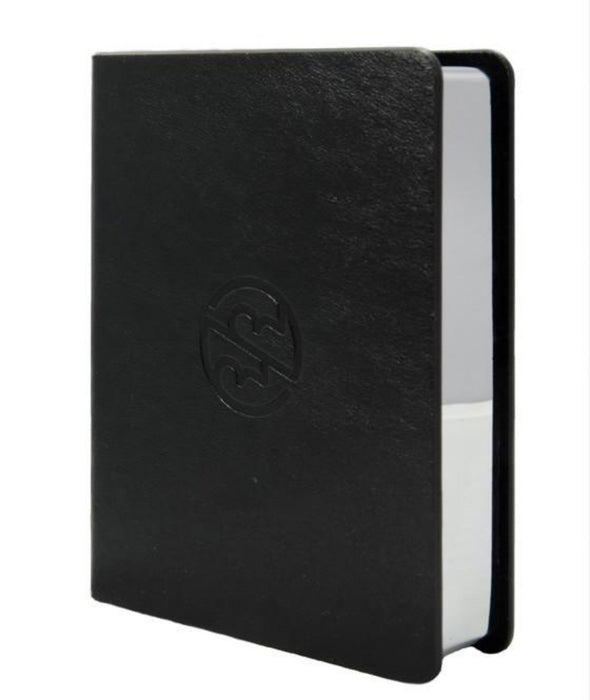 Rockwell Razors 6S RED - Adjustable Stainless Steel Safety Razor
Please Login / Register to view pricing and purchase products.
Eliminate razor burn with our most popular razor. The Rockwell 6S's innovative design stops shaving irritation and ingrown hairs for a close, comfortable shave every time. It features a unique patented design so that any skin type and facial hair length can get great shaves with without risk of nicks or cuts. The Rockwell 6S is made out of pure, durable stainless steel through an innovative metal-injection-moulding process, and is bead-blasted for a premium matte finish. Backed by a lifetime warranty against manufacturing defects. We stand behind the craftsmanship that goes into all our razors. The Rockwell 6S saves your skin, your wallet and our environment from overpriced plastic razors.
Adjustable to any skin or hair type
The Rockwell 6S provides six levels of blade settings, to ensure anyone can redefine the closeness, smoothness, and comfort of their shave.
Shave a fortune
The Rockwell 6S is crafted to last a lifetime and provide vastly superior shaves, at a fraction of the price of multi-blade razors.
Masterfully crafted
When coupled with Rockwell's pure Swedish stainless steel blades, the 6S provides the ultimate close shave at a value that will put you off multi-blade razors for good.
Stop plastic waste
Ditch the disposables. The Rockwell 6S is crafted to last a lifetime and provide vastly superior shaves, for pennies a blade!
Recyclable blades
Use with our recyclable metal blade safe (optional add-on) for easy blade disposal.
Easy for beginners
Rockwell's patented adjustable razors make it impossible for beginners to cut themselves shaving.
Thoughtfully designed
Perfectly weighted and balanced through unparalleled craftsmanship for intuitive handling and effortless glide. Guaranteed to last a lifetime (or four).