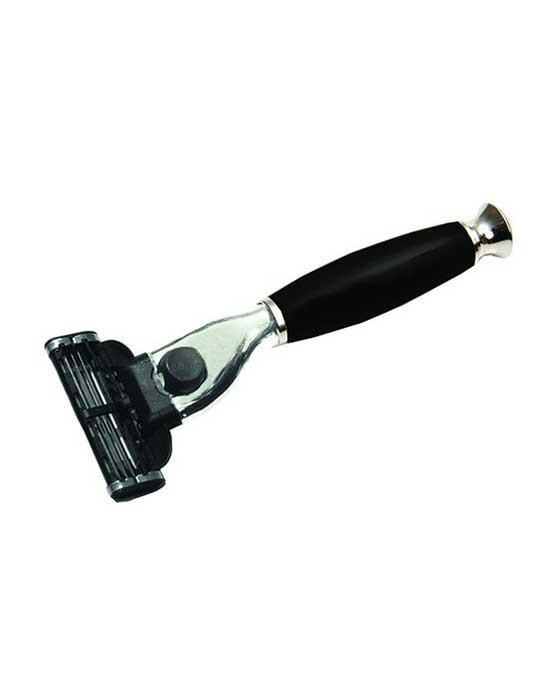 PureBadger Collection Shaving Razor Black Handle - Mach3 Head
Please Login / Register to view pricing and purchase products.
From PureBadger Collection's signature line of shaving handles, this black complete razor guide is compatible with Mach3s, an excellent option for shoppers seeking high-quality shaving tools to compliment their favourite razors. 
The sleek black finish allows a comfortable grip with its wide handle featured in a stellar finish that appeals to all tastes and fashions, making it a perfect gift for any shaver.