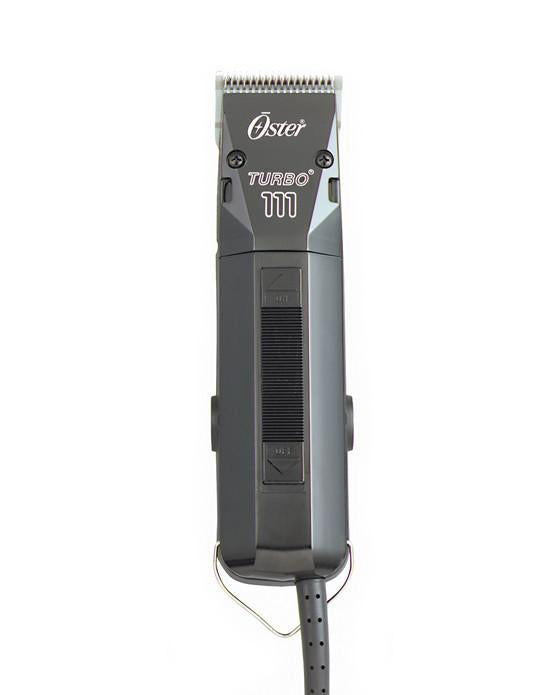 Oster Turbo111 Professional Clippers w/ 2 Blades
Please Login / Register to view pricing and purchase products.
The Oster Turbo111 Professional Clippers is built with the removable blade system in mind and for universal motors everywhere. Designed to offer more power than many other clippers on the market at the moment, it is a tool that can be used for maximum impact. You can change blades with ease, which makes it ideal for high-volume professional use in mind. Includes a Size 1 Blade, a Blade Guard, a Cleaning Brush, Brush Oil, and Instructions for Use. Made in the USA.