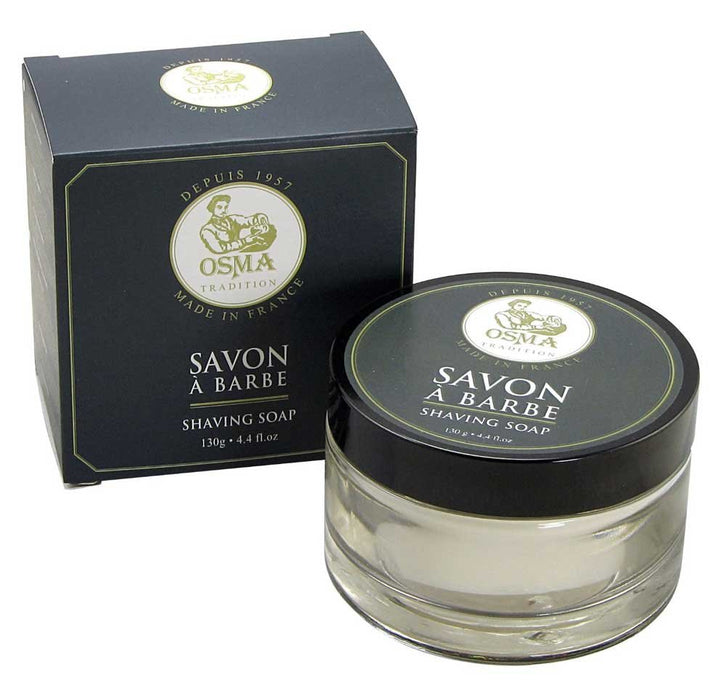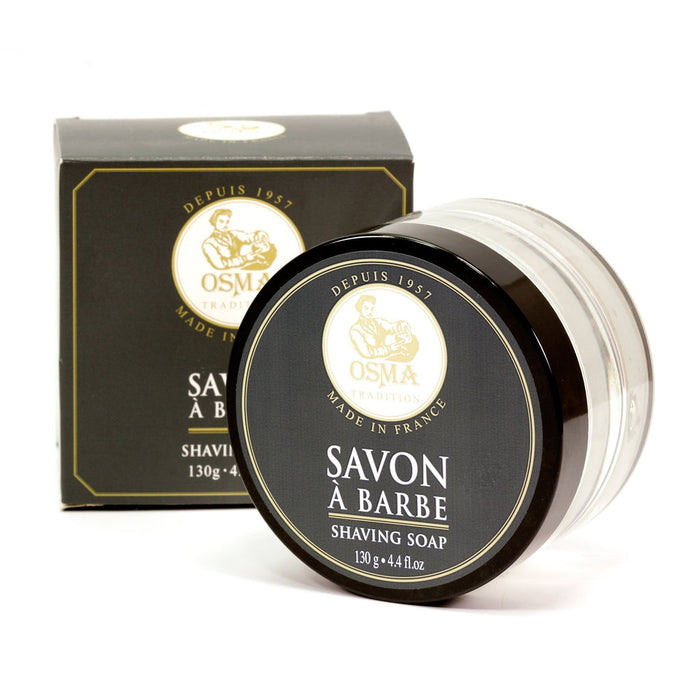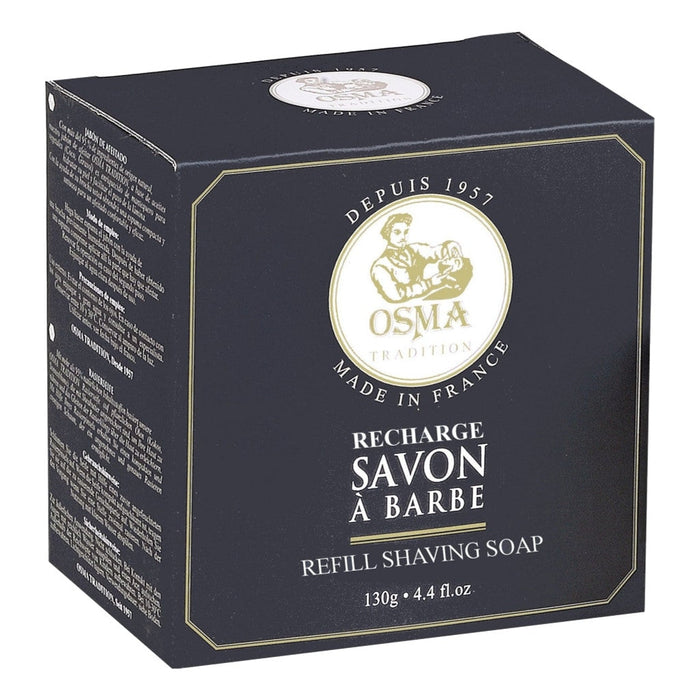 OS-SAB-OT Shaving Soap Osma Tradition 130g
Please Login / Register to view pricing and purchase products.
With more than 99% of ingredients of natural origin, Osma Tradition shaving soap is based with vegetable oils (coconut, sunflower) and enriched with Shea butter to nourish your skin and make easier blades' glide.
Using a shaving brush, you will easily obtain compact and protective leather that will provide you a comfortable and smooth shaving.
Shaving soap deliver with an elegant crystal bowl that will help you to store your shaving soap in a convenient way.

Made in France.