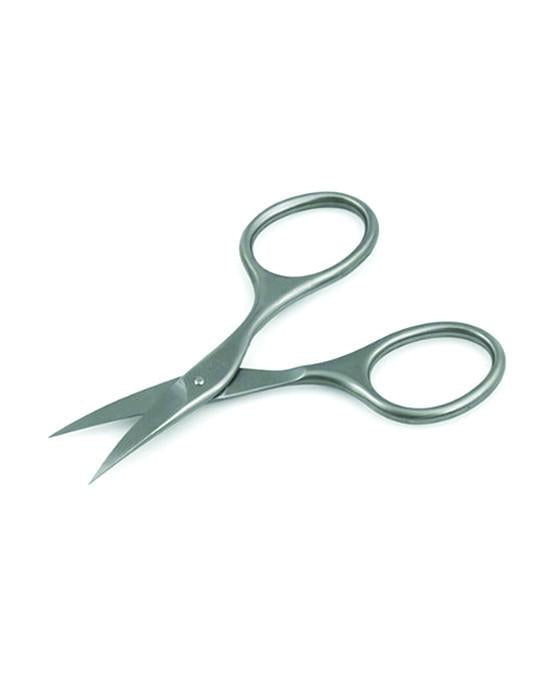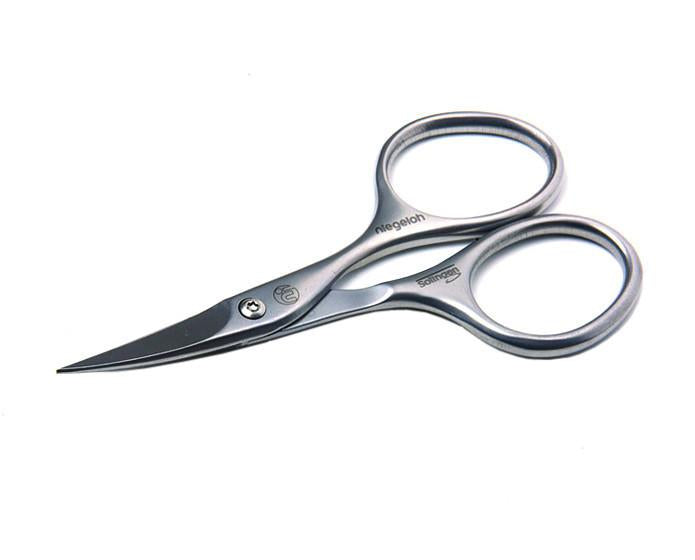 Niegeloh Stainless Steel Nail Scissors, New N4 Style
Please Login / Register to view pricing and purchase products.
Description:
The New N4 pocket scissor crafted with supreme quality in mind is the top-of-the-line.  These Niegeloh Stainless Steel Nail Scissors cut dead skin around your nails and help shape even the thinnest nails. Ideal for stylish gentlemen who want some extra care for their tough nails.  Classic thin-tipped design for a close, comfortable grooming experience. Backed by Niegeloh's famous lifetime guarantee.
Key Features:
Ergonomic design that fits comfortably in your hand.
Carefully designed to protect fingers.
Slim blade tip to ensure gentle and safe operation.
Modern and functional design.
Smoothly cut nails with a minimal need for filing afterward.
Comfortable to use, and very precise.
It is Anti-Allergic and sterilizable.
Precisely ground, assembled and tested individually by hand. 
Durable, precision-cut tools. 
Keeps hands and nails neat.
Designed to achieve the ideal grip.
Made in Solingen, Germany.