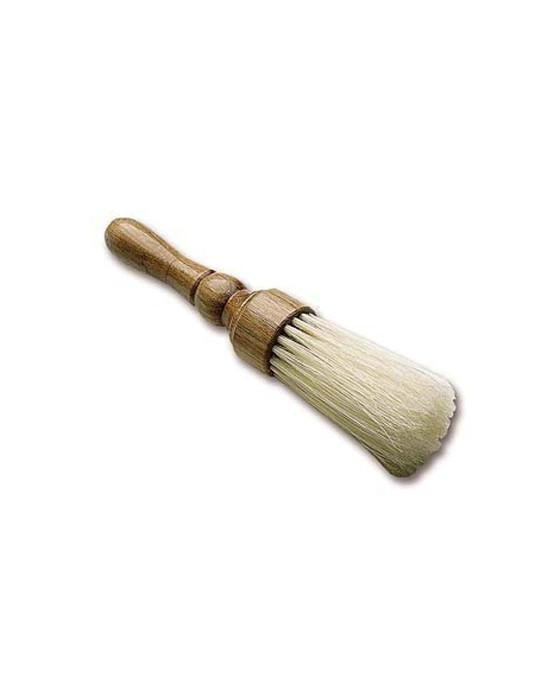 Marvy Long Handle Neck Duster - Model #64
Please Login / Register to view pricing and purchase products.
The Marvy® Neck Duster #64 is a handmade duster designed for very quick dustings in more remote areas that larger dusters might not be able to clear.
It has a long classic spindle style wood handle with sanitized bleached boar bristles. It is individually boxed.