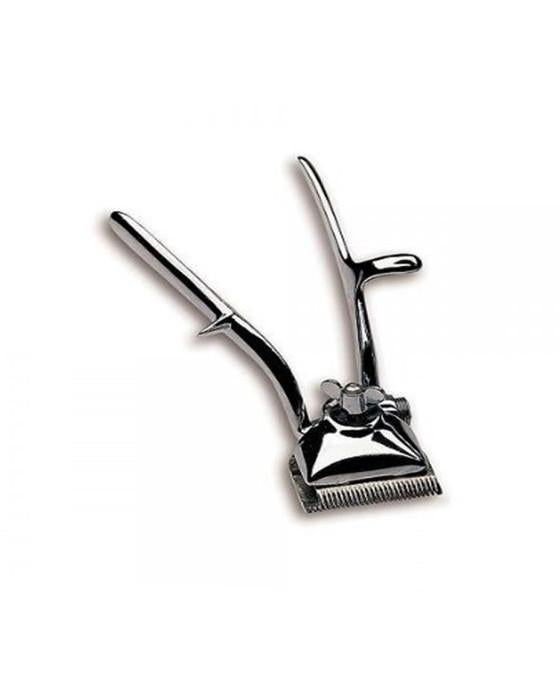 Marvy Bressant Old School Hand Hair Clipper
Please Login / Register to view pricing and purchase products.
Looking to add a bit of an old school feel to your shop with a retro tool?
The Bressant Hair Hand Clipper is the first choice of barbers seeking high-quality implements that truly bring back the ambiance of the classic barbershop.
Features
Original design.
Reliable, sturdy construction.
Quiet manual operation.
Blade style: 000 blade. (leaves hair 1/50″ or 0.5mm long)