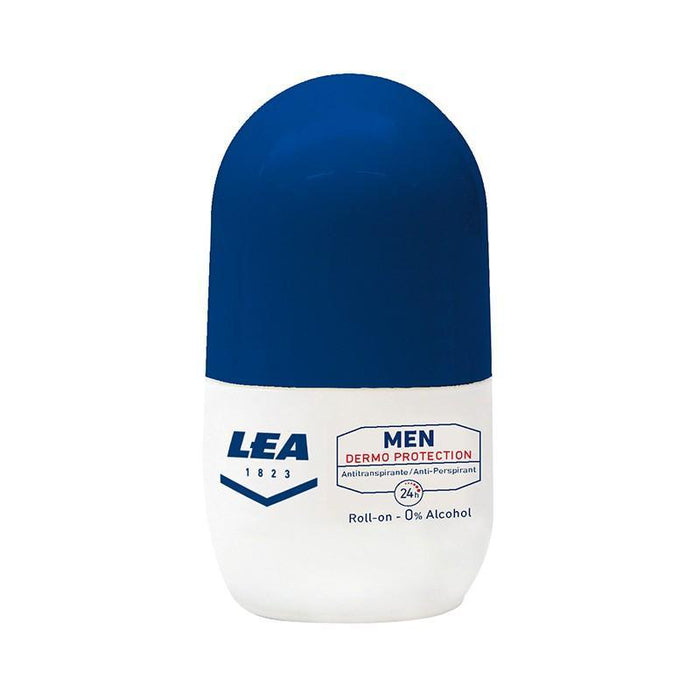 Lea Deo Roll On Mini Men Dermo Protection (20 ml)
Please Login / Register to view pricing and purchase products.
Lea Deo Roll-On Mini Dermo Protection lends a refined and invigorating aura to this all-important grooming product. Defend your skin against sweat and odour with this roll-on deo from Lea.
Highlights:
48"hour protection
Keeps the skin fresh and fragrant
Antiperspirant with natural microparticles effectively controls moisture
Compact size, ideal for travel
Suitable for sensitive skin
Enriched with Aloe Vera, Vitamin E and Glycerin
Restores, Soothes and Hydrates the skin  
Parabens and alcohol-free
Dermatologically tested