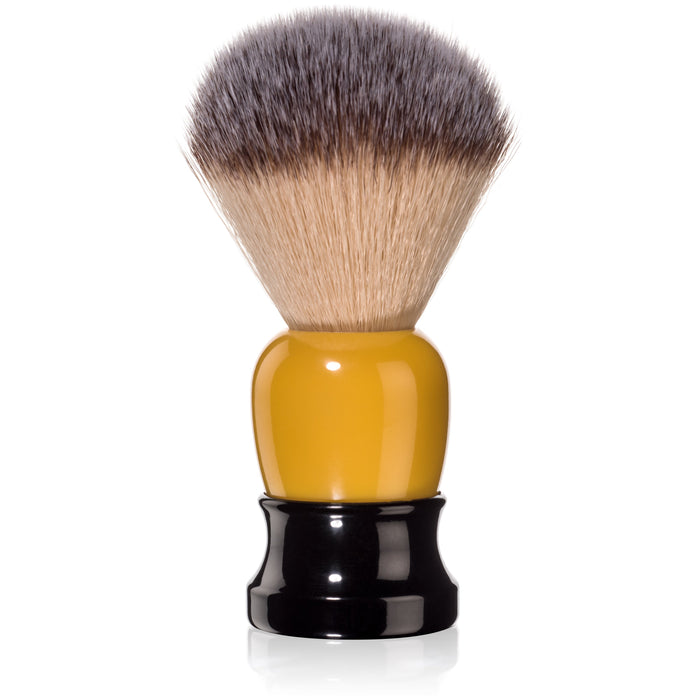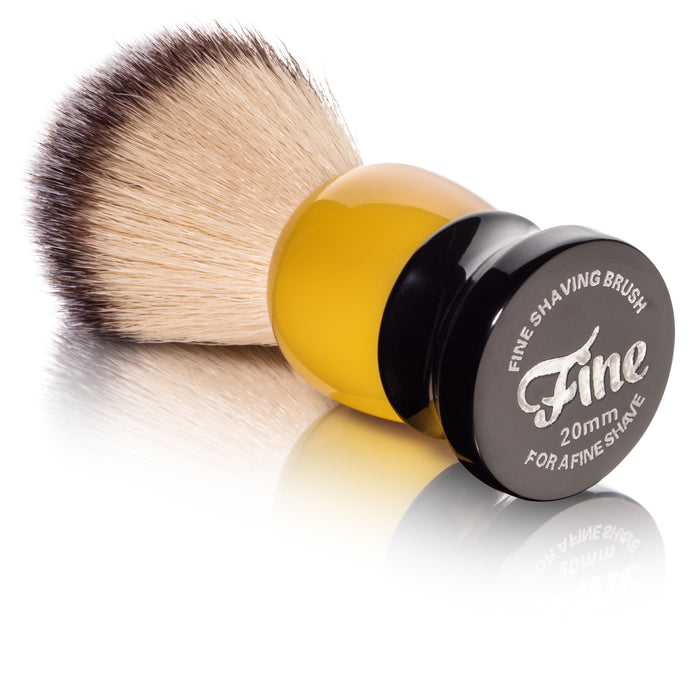 Fine Accoutrements Classic Shaving - Orange/Black
Please Login / Register to view pricing and purchase products.
Description:
An updated take on the once-ubiquitous design of the EverReady C40 Shaving Brush, the Fine "Classic" Shaving Brush maintains the great look of the original but replaces the antiquated bristles with our miraculous "Angel Hair" fibers, and the hollow plastic handle with solid, lathe-turned resin.
Sourced directly from The Almighty, Angel Hair fibers represent the first synthetic material to truly rival the highest grade badger hair for comfort and performance. Fine Accoutrements is proud to have been among the first in the world to offer this type of knot.
Key Features:
Angel hair bristles.
Both cruelty-free and lower cost than badger.
100% Solid Resin Handle.
20mm Knot with 56mm Loft (not including 8mm inset).
Handle measures 52mm tall with a maximum diameter of 36mm.