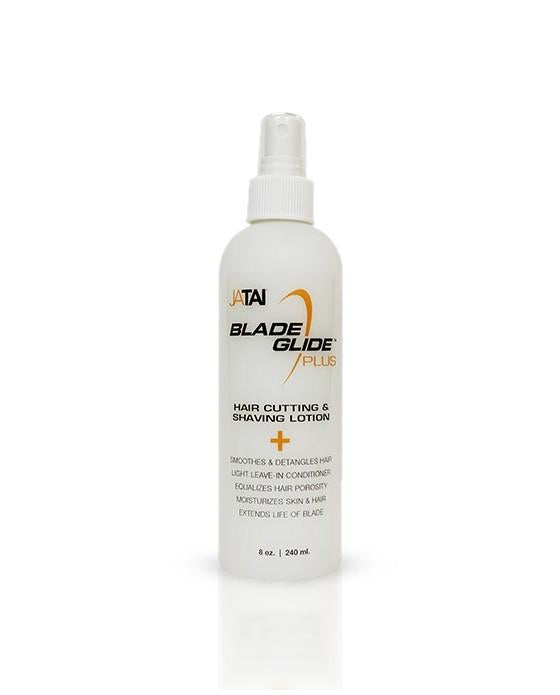 Feather Blade Glide Plus - 8 Ounce Bottle
Please Login / Register to view pricing and purchase products.
 Feather's Blade Glide Plus is remarkable for use with Feather razors but is easy enough to be used with all blades on the market.   
The Blade Glide Plus keeps skin and hair hydrated to facilitate shaving and cutting, meaning that this professional grade blade guide creates an astounding finish. 
Since it simultaneously works as a conditioner, this working tools work to leave hair looking and feeling immaculate. 
(8oz.)   
A fantastic product imported from Japan.