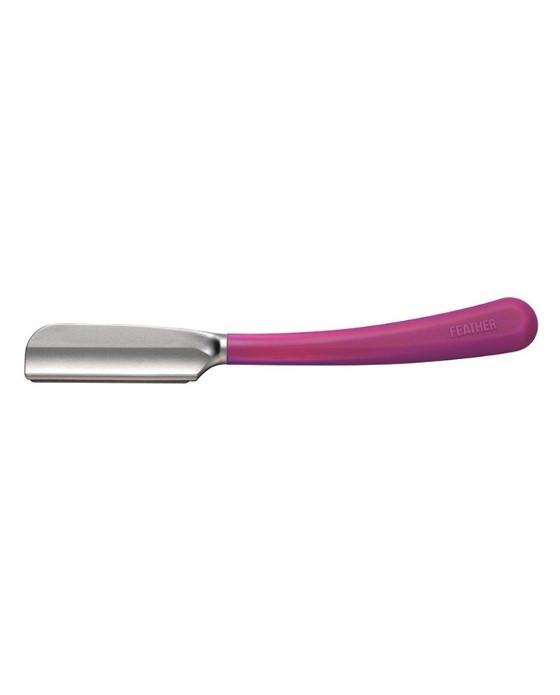 Feather Artist Club SS Japanese Straight Razor, Wine
Please Login / Register to view pricing and purchase products.
Feather's Artist Club SS is a modernized take on classic shaving and straight razors.
The Japanese-made tool is easier to use than straight razors, yet provides strikingly similar results. It also provides better control for notices who can't quite get their hands steady enough, but crave the control and feel.
There's no built-in blade in the Artist Club either, as it holds replaceable razors beveled edge blade holder, designed to raise hair and increase contact between the skin while shaving.   
It goes without saying that Feather products are certainly one of a kind. After all, they've been making their razors since 1932, meaning that the hardest choice about buying their products is which colour looks best.
A remarkable creation imported from Japan.