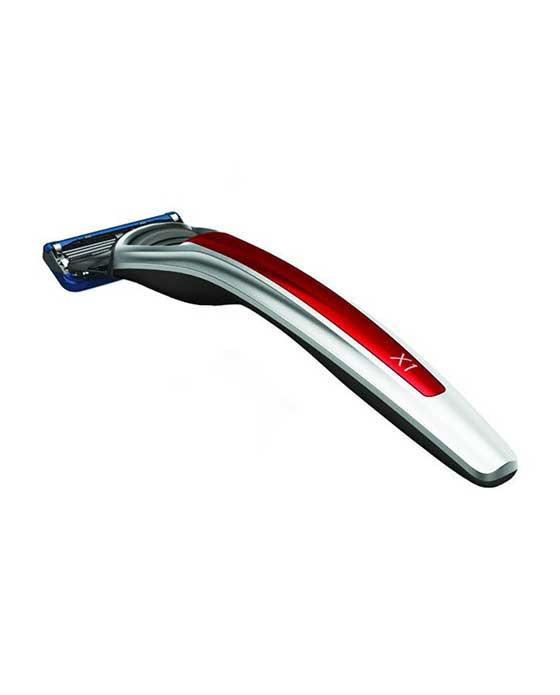 Bolin Webb X1 ARGENT RED Razor, Compatible With Fusion Blade
Please Login / Register to view pricing and purchase products.
The argent red edition of Bolin Webb's X1 continues the signature line's commitment to producing quality products that achieve the most precise results possible. 
The razor handle clips into Fusion cartridges yet provides a significantly more ergonomically comfortable grip on each shave in comparison to regular handles. 
Bolin Webb's products helped facilitate shaving and elevated it to the most luxurious experience possible,  and this lightweight handle makes shaving a powerful and necessary tool for every gentleman. 
Perfected in the United Kingdom.