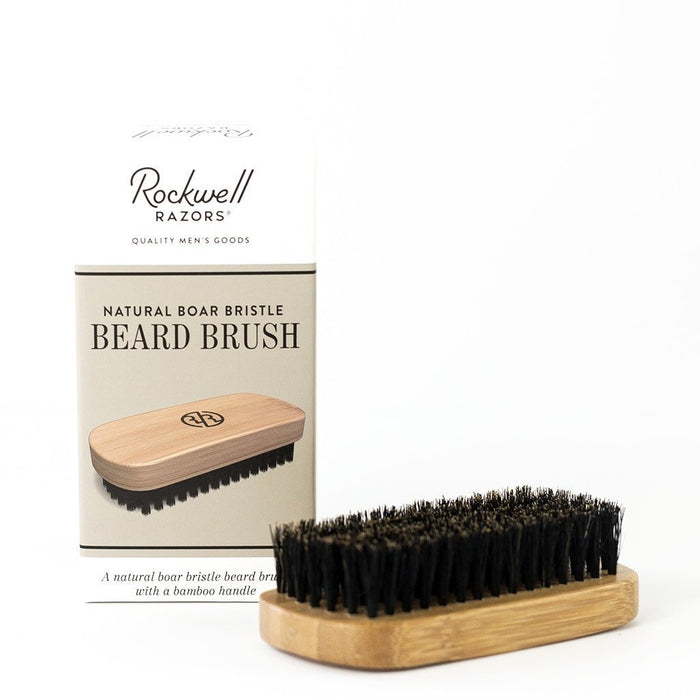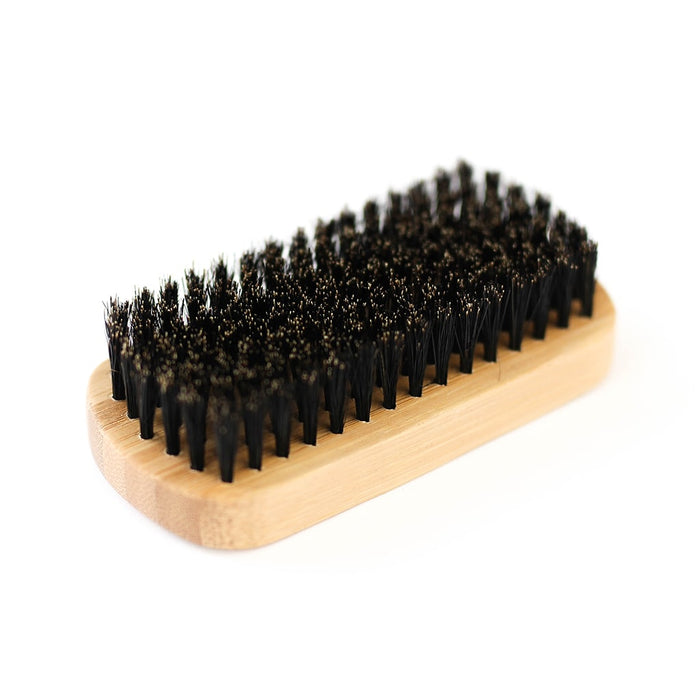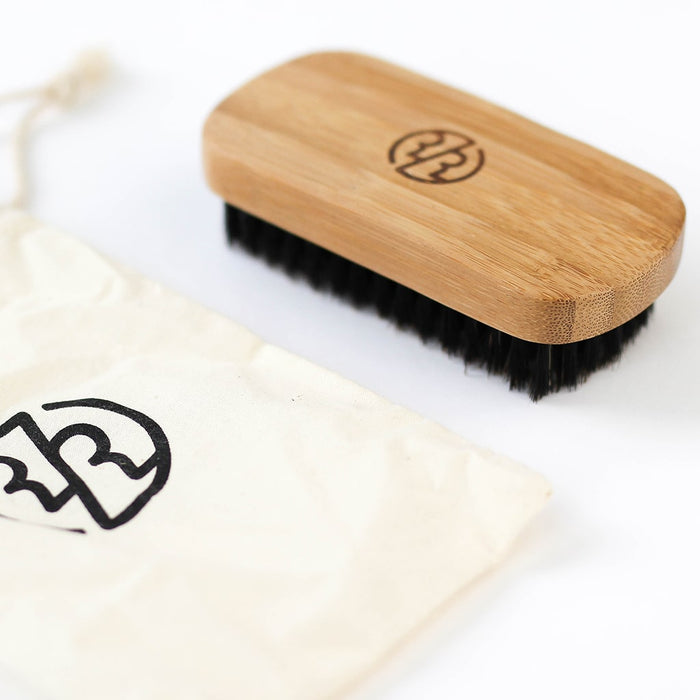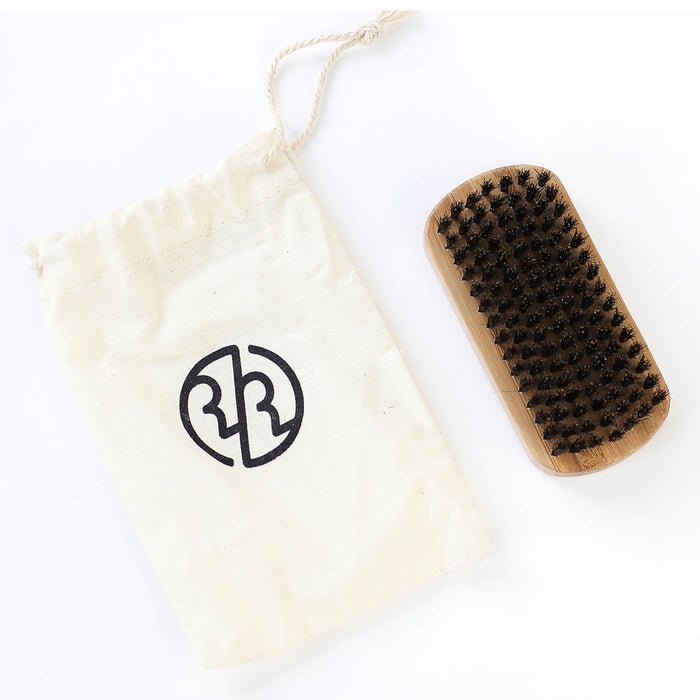 Rockwell Razors Beard Brush Natural Boar Bristle
Please Login / Register to view pricing and purchase products.
Natural boar bristles and a premium bamboo handle look & feel fantastic.

Distributes beard oils, balms and conditioners evenly through your facial hair while removing dirt, keeping your facial hair and skin healthy.

A perfect birthday present or gift for Valentine's Day, Christmas, New Grads, Father's Day and more.

Anti-static natural boar bristles guarantee a tangle-free beard.
This beard brush is the ultimate example of what makes Rockwell Razors products a tour-de-force of the luxury shaving industry, as this rustic Natural Boar Bristle beard brush possesses the practicality, performance, and aesthetic that makes it among our best selling brands.
Brushing helps exfoliate beards, meaning that proper dispensation of products used at their most efficient capacity.
The bamboo handle holds fine authentic boar bristles that move with lightweight durability to create an effective and comfortable experience, making this an affordable commodity that can guarantee lots of use.