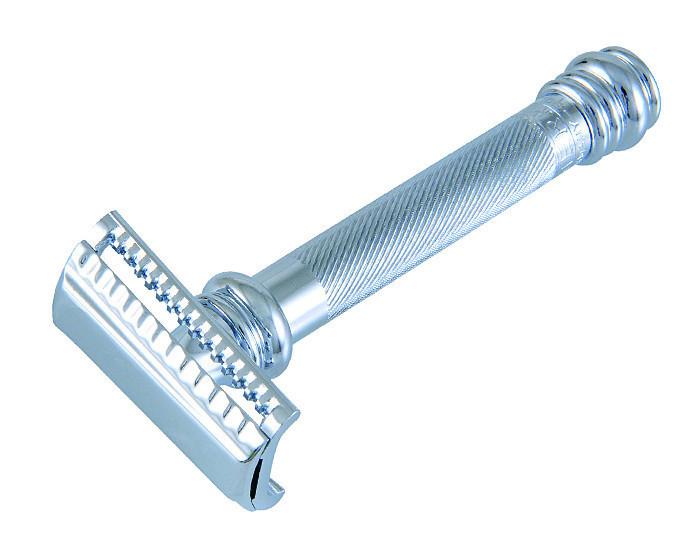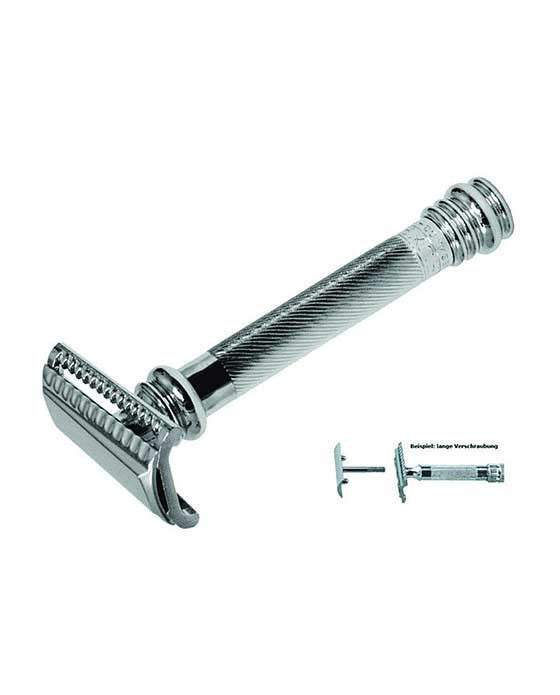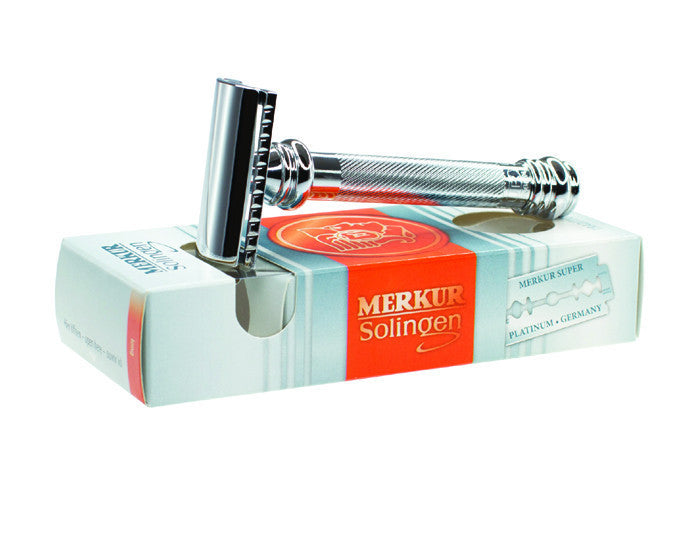 Merkur 39C Double Edge Safety Razor, Slanted Cut, Extra Long Handle, Chrome
Please Login / Register to view pricing and purchase products.
This Merkur Double Edge Safety Razor's chrome finish lends a polished look that evokes its effortless closed comb shave. Designed with a slant bar and an extra long handle, those tough beards and thick facial hair can be conquered with ease. This quality Merkur product includes: 
Two pieces
Slant bar
Fixed blade
Closed comb
Considering quality has become a rarity, having this double-edged razor on your shelves is powerful enough to evoke nostalgia for those customers seeking authenticity.
Built with longevity in mind, Merkur has been turning heads for over a century, meaning you and your customers can invest in a product built with craftsmanship and expertise. 
Made in Solingen, Germany.