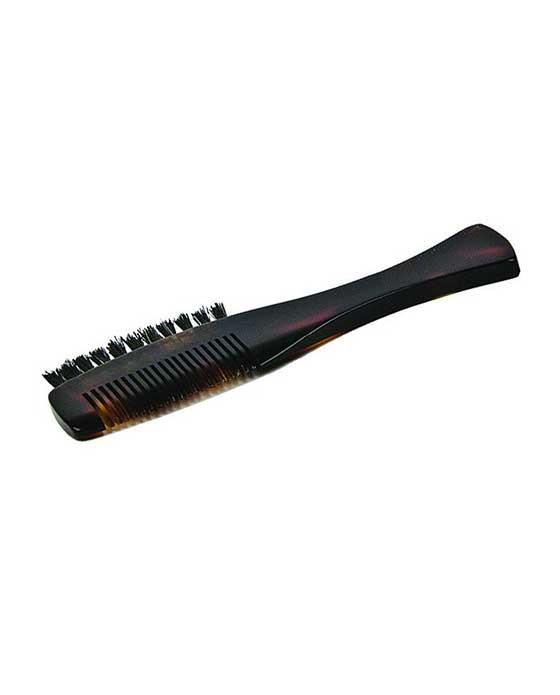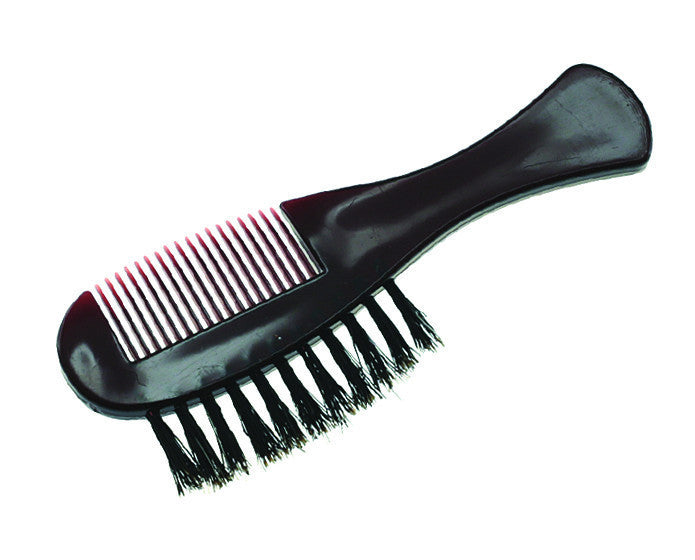 PureBadger Collection Moustache Comb/Brush
Please Login / Register to view pricing and purchase products.
Use: Beard/Moustache
Size: Pocket
Hair Type: Fine/Coarse
The Purebadger Collection is known for their adaptable products that elevate grooming to luxury. Designed as a fine-tooth on one side and made with badger bristles on the other, you can nurture your facial hair according to your desired length. Whether you have a burly beard or a refined moustache, this portable comb and brush has you covered. Made in Solingen, Germany.