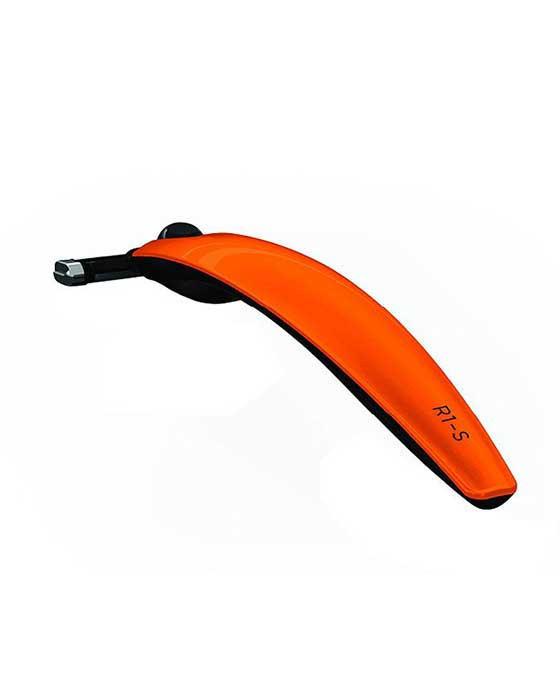 (DISCONTINUED) BW-R1-S-SORANGE Bolin Webb R1-S SIGNAL ORANGE Razor, Compatible With Mach3 Blade
Please Login / Register to view pricing and purchase products.
Bolin Webb razors are compatible with Mach3 blades, meaning this luxury razor handle is a modern twist on a classic favourite. 
The innovative design of the Signal Orange product carries an authentic design inspired by sports cars, reflecting the similar control and precision.
This edition of the word renowned Bolin Webb razor is featured in a striking colour, making it perfect for shavers in search of the best Bolin Webb product for 
A fine product made in the United Kingdom.