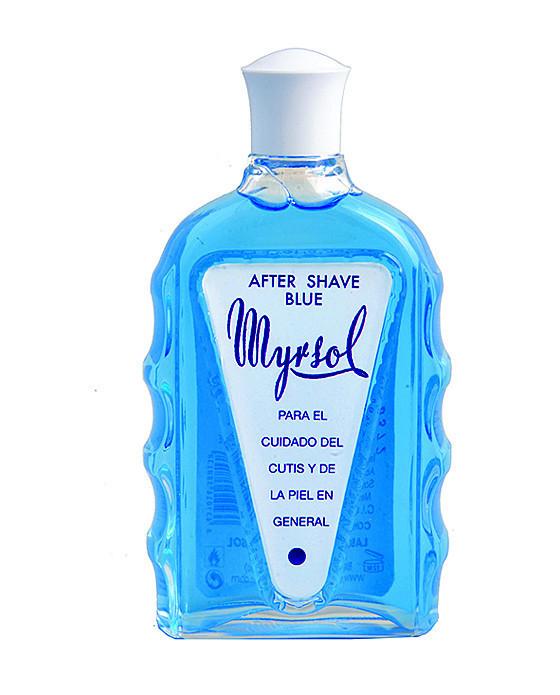 Myrsol Classic Blue Aftershave (180ml/6.08oz)
Please Login / Register to view pricing and purchase products.
Description:
This Blue aftershave from Myrsol's signature catalogue stands apart from the rest for its refreshing feeling and scent. The aftershave carries touches of menthol to create an authentic scent and an overall exceptional product for skin by revitalising and tightening.
It also works as a pre-shave balm, giving you every excuse to use it more than once. The old-style glass bottle yields for better grip and carries an aftershave that emits a strong masculine scent that compliments every shave.
Key Features:
Packaged in a beautiful glass bottle.
Apply a light splash aftershave.
regenerates the skin providing a pleasant and intense cooling sensation.
Repairs skins and is anti-irritation.
Softens the skin.
Closes pores without irritation.
Clean scent with a touch of menthol.
Provides a long-lasting menthol fragrance with a hint of floral.
Weight: 180ml/6.08oz
Manufactured in Barcelona, Spain.