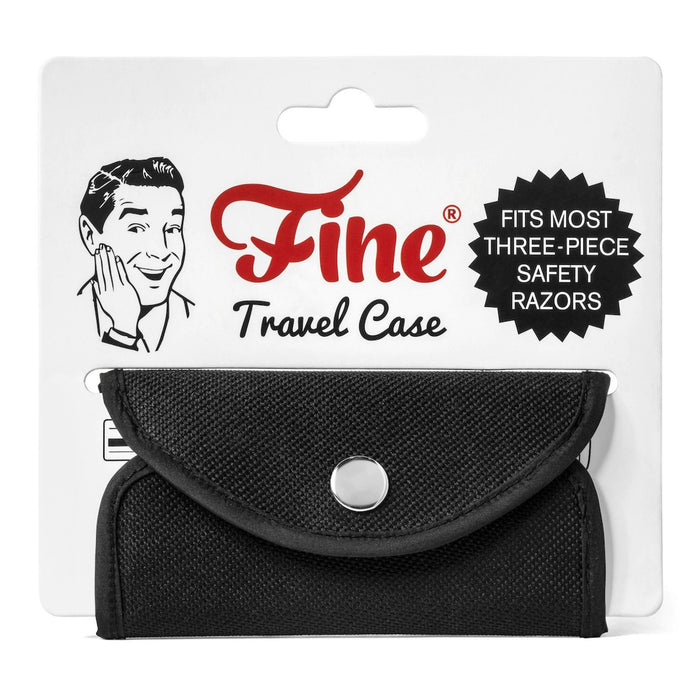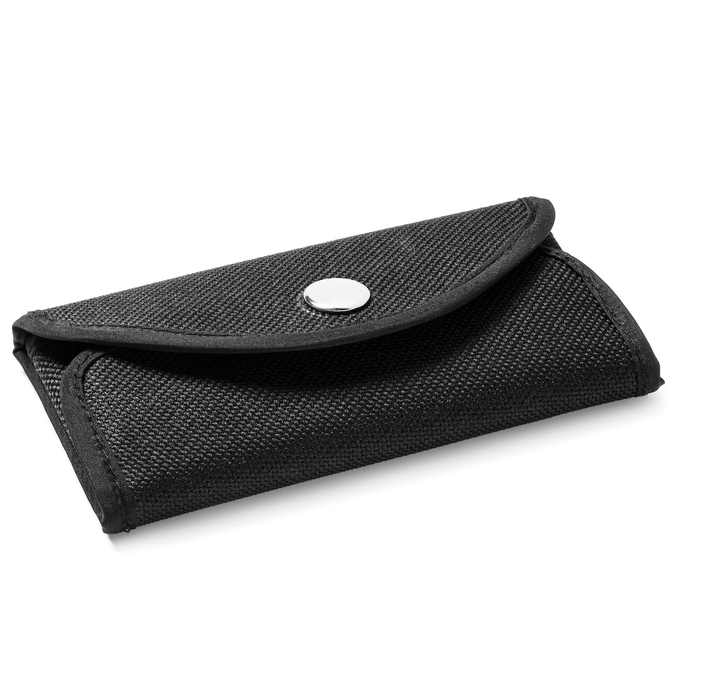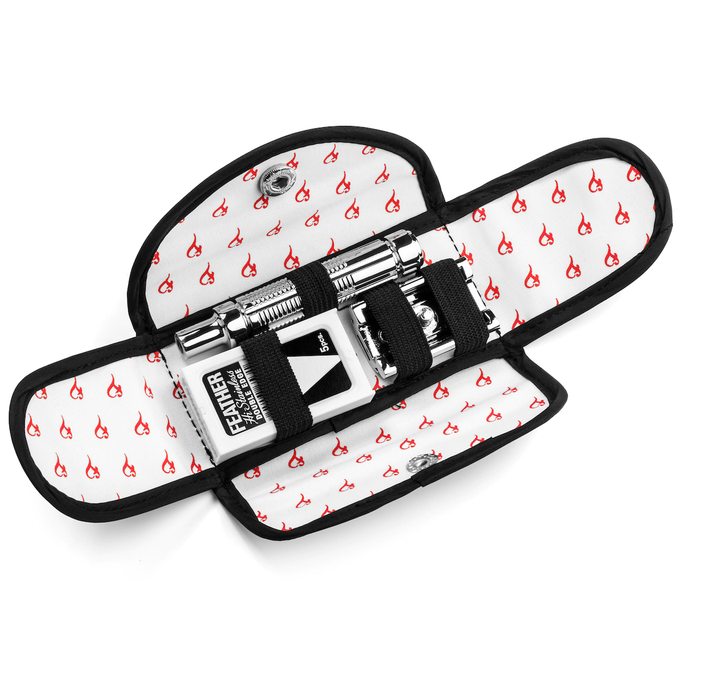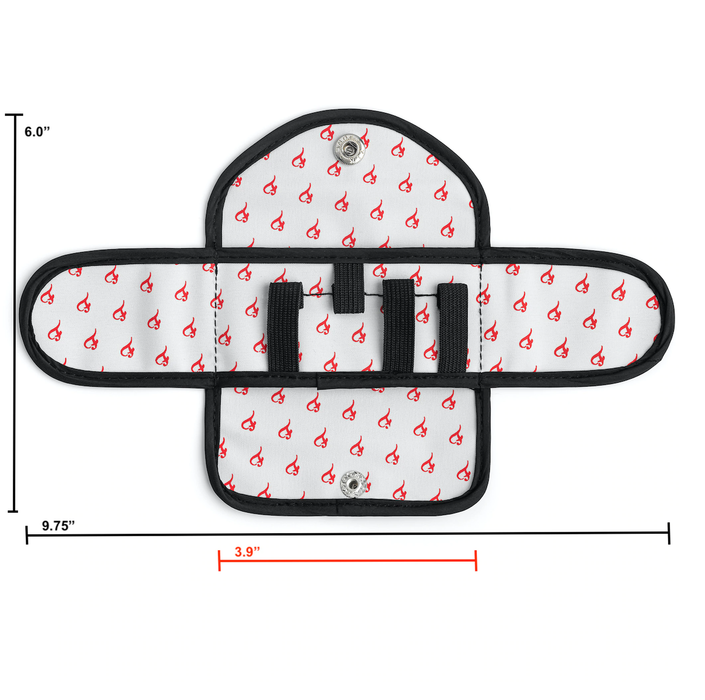 Fine Accoutrements- Razor Travel Case
Please Login / Register to view pricing and purchase products.
Description:
Mr. Fine considered many different designs with the intention of creating the perfect Dopp for wet-shavers, but it soon became apparent that less-is-more when it comes to toiletry bags.
The Fine Dopp kit should provide decades of travel convenience with style. It is constructed of luggage-quality vinyl and features a sturdy metal zipper along with a handsome, water-resistant liner. Designed in the timeless style of the original Gillette Kahki Set produced during WWI.
Key Features:
Luggage Quality Vinyl Construction.
Water Resistant Liner.
Durable Metal Zipper.
Safely holds any three-piece razor with a handle length of 10 cm or less, along with a pack of your favorite blades.
Measures 10 x 4.5 x 5.5"